Pei Sun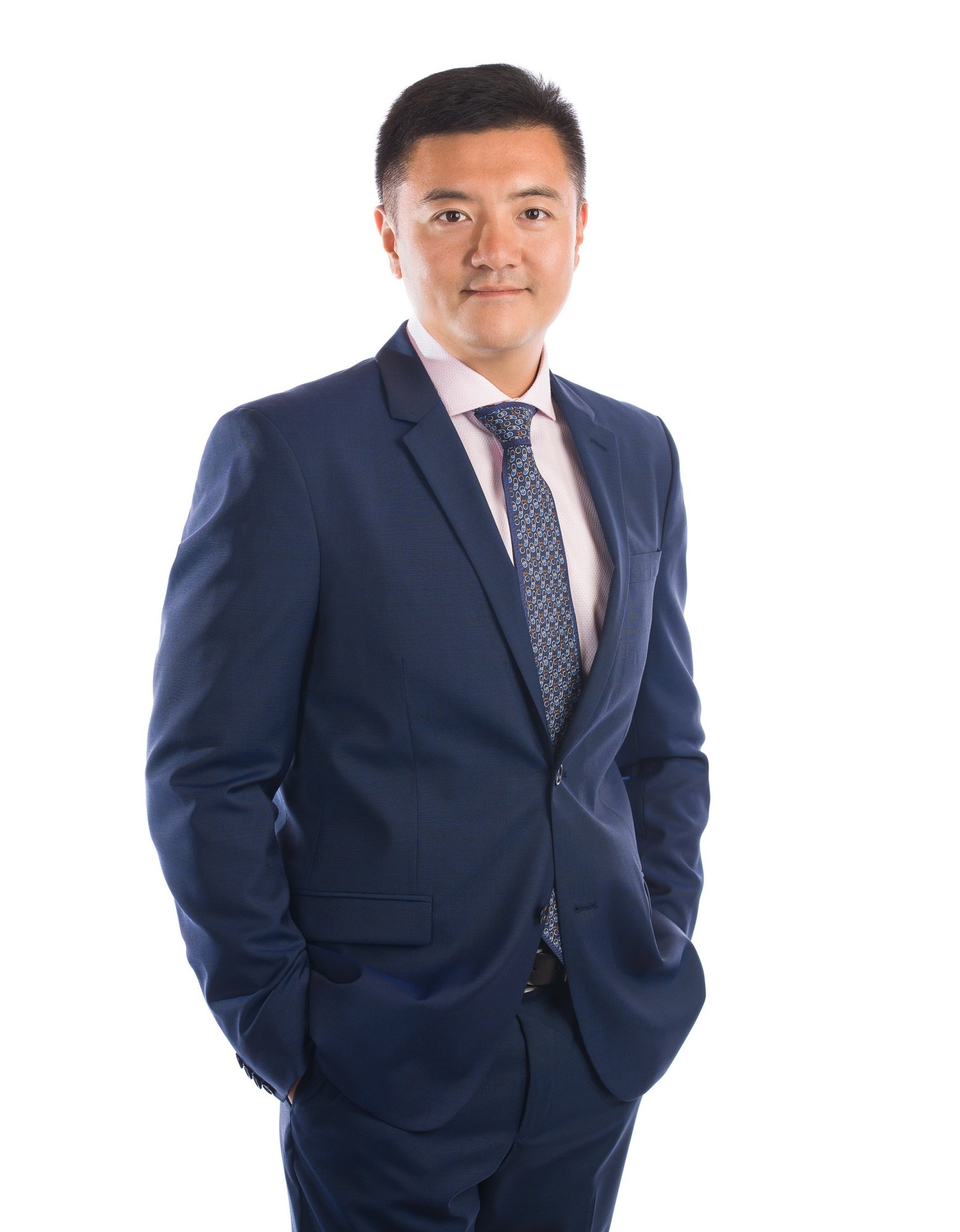 Like many people born & raised outside of Canada, Pei moved to Edmonton in 2003 to attend the University of Alberta. Unlike many other International Students, Pei's brilliant parents sent him over with only half of the tuition each year. In a completely foreign land, with no friends or family or support network, Pei had no other choice but to find a full time job whilst taking a full course load in order to pay for the highly inflated International Student tuition rates. It was during these 5 hard years where he learnt that being hardworking and tenacious are essential qualities to being successful. In 2008, Pei graduated University of Alberta with a Bachelor of Science degree with a major in Actuarial Science Specialization and a minor in Business, along with an International Student Scholarship, as well as a University of Alberta Academic Excellence Scholarship.
Pei began working at TD Insurance during his later University years and naturally continued working there after his graduation, moving through the ranks quickly from Client Services Analyst to Special Services Analyst to Workforce Management Consultant. Through the years, Pei was also the recipient to a number of awards, including TD Insurance Ovation, WOW moment, Shining star and the first ever, Assistant Manager of the Quarter award. Having worked at TD for all of his adult life, Pei had the opportunity to meet people from all walks of life; including REALTORS®. He had always been fascinated by the versatility in the business of Real Estate. However, life was just too comfortable and familiar. Until one day, Pei decided that he needed to do more, to be able to give more to their growing family. He was enrolled in the course and obtained his real estate license within 3 months.
No stranger to excellence, within the first 4 years in business, Pei has already been a two-time recipient for the 100% Club award. Pei has found that perfect balance where he can simultaneously be a loving husband, a devoted father to 2 adorable boys, the friendly neighbour who shows up to your party with food and a keg, and the REALTOR® to best fit your real estate needs!


Download My Free Home Search App Today!