Jenny Chi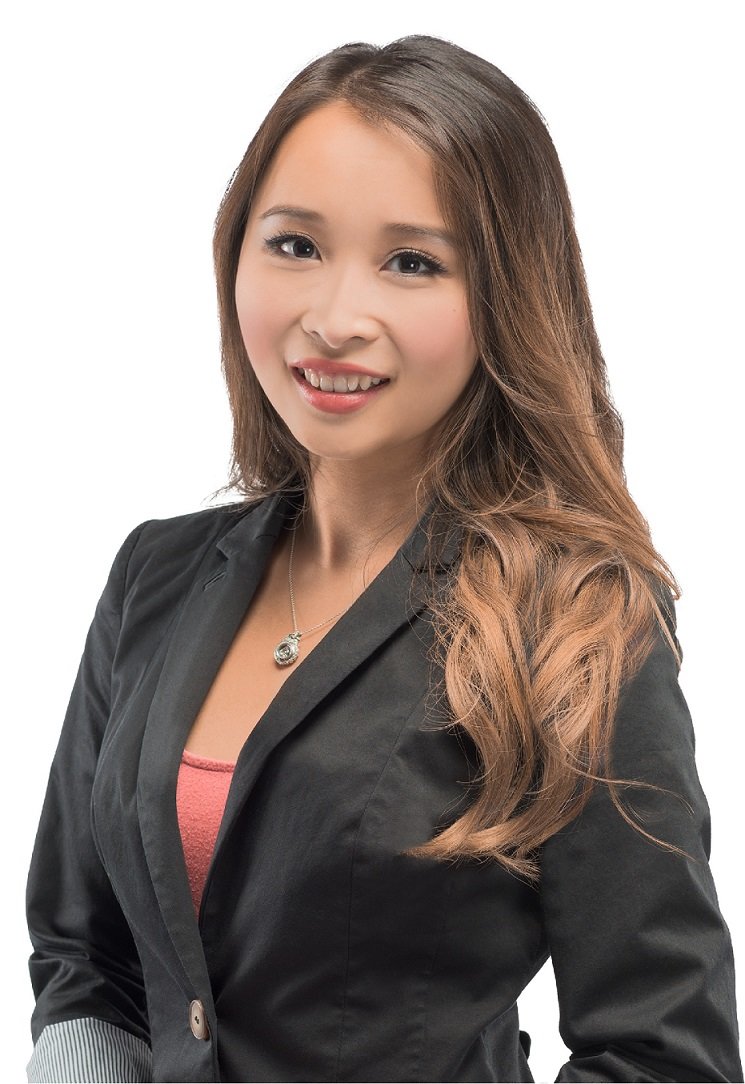 Jenny had her first taste of real estate when she stumbled upon the opportunity to work for a luxury condo developer as a Sales Associate for new homes, where she crossed paths with many Licensed REALTORS®. She went on to work for a Licensed REALTOR® and a Real Estate team as an Assistant and Business Development Manager before finally taking the leap and getting her Real Estate license in 2015.
With her background of Education in Nursing, Jenny has learned compassion, integrity, communication, social skills… and just how incredibly fragile life is; which is why she is always enjoying the curve balls life throws her way! Fluent in English, Cantonese Chinese and Mandarin Chinese – completed with a Canadian-born accent! As one of the (former) chartered members of the Evolution Toastmasters club and a frequent attendee of seminars & workshops, Jenny is always looking to continue expanding her horizons.
On days when she is not working, you might catch Jenny at coffee, 'doing lunch', or running wild trying to pet your dog!
Download My Free Home Search App Today!